Teal Eye Print Store Art Collections
Shop for artwork from Teal Eye Print Store based on themed collections. Each image may be purchased as a canvas print, framed print, metal print, and more! Every purchase comes with a 30-day money-back guarantee.
About Teal Eye Print Store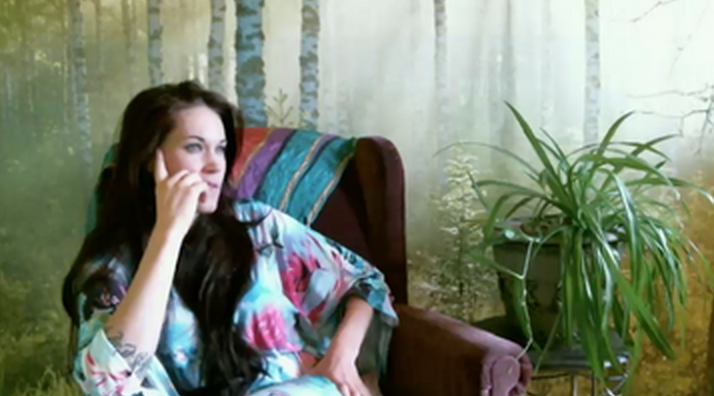 Because of the extrasensory abilities that she came into this life with, Teal is able to perceive the energetic, vibrational reality that makes up the physical world you see before you. These Frequency Paintings represent the energetic, vibrational frequency of the specific subject matter.

By focusing on these paintings and having them in your living space, they will cause your energy to "entrain" with and "resonate" at the same frequency and amplitude of the vibration that they are created to convey. And in turn, aid you to amplify and manifest the presence of the subject matter in your life.

It is the intention of Teal Swan, to inspire others to explore the incorporeal, eternal nature of their true selves, knowing that this type of exploration will enable an individual to become the conscious leader and creator of their own life.

This exploration also reveals that at our most fundamental level, we are all energy. This energy expresses itself in many different ways, but it always has been, always is, and always will be, the same energy. This means that the most fundamental truth in this universe is the truth of "oneness".

And it is because of this oneness that your own individual health, freedom and happiness are of such paramount importance to everything else that is. May you come to know, what a vital component of this universe you really are.

To learn more about Teal and her spiritual teachings, and to view or commission an original Frequency Painting, visit her web site at http://tealswan.com/.